About Us
We are a Bioinformatics and Computational Genomics research group at Peking University, Beijing. Our research is focused on developing computational methods to decipher the "coded messages" in genome via mining biological "big data". During past decades, we developed multiple bioinformatics tools to analyze, integrate and visualize omics data, with applications to profile and model the function and evolution of gene regulatory systems in human and various model organisms.
Corresponding to the interdisciplinary nature of our research, members of our group have very diverse backgrounds. People from Biology, Medicine, Chemistry, as well as Mathematics and Computer Science have been working together closely in the lab, to advance the boundaries of knowledge.
We are seeking for talented and motivated Students, PostDocs, Technicians as well as Research Scientists. Please do not hesitate to contact us if you are!
News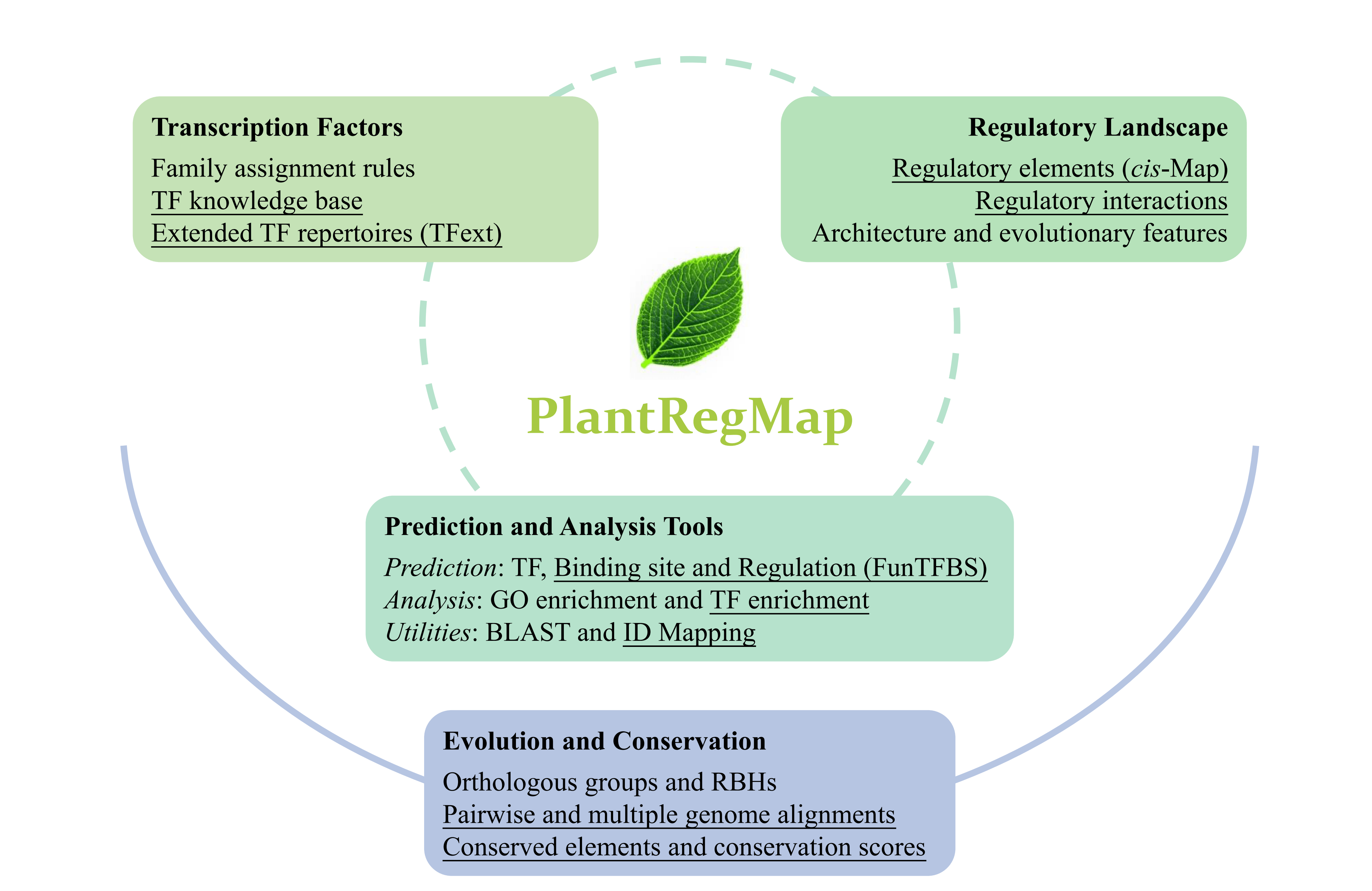 On November 8, 2019, the research group of Gao Ge, a researcher at the State Key Laboratory of Protein and Plant Gene Research at Peking University, published a research paper entitled "PlantRegMap: charting functional regulatory maps in plants" in the journal Nucleic Acids Research (https://doi.org/10.1093/nar/gkz1020). The study mapped the functional transcriptional regulation map of 63 Read more about PlantRegMap: charting functional regulatory maps in plants[…]
Previous
Next